Fish Sticks with Sweet Mayo
In the Kitch is reader-supported. External links may earn us a commission at no additional cost to you.
We all know kids love fish sticks, and what could go wrong with such a quick and tasty snack? Even though they are enjoyable, it's additionally common knowledge that frozen fish sticks are filled with sodium, preservatives, and a number of fillers that kids just don't need.
If you are looking for a way to prepare fish sticks at home without the additives, we have a fantastic recipe for you! That's right, it's not only possible to make your own fish sticks, but it's easy and we're betting it's far tastier in the end than the alternative.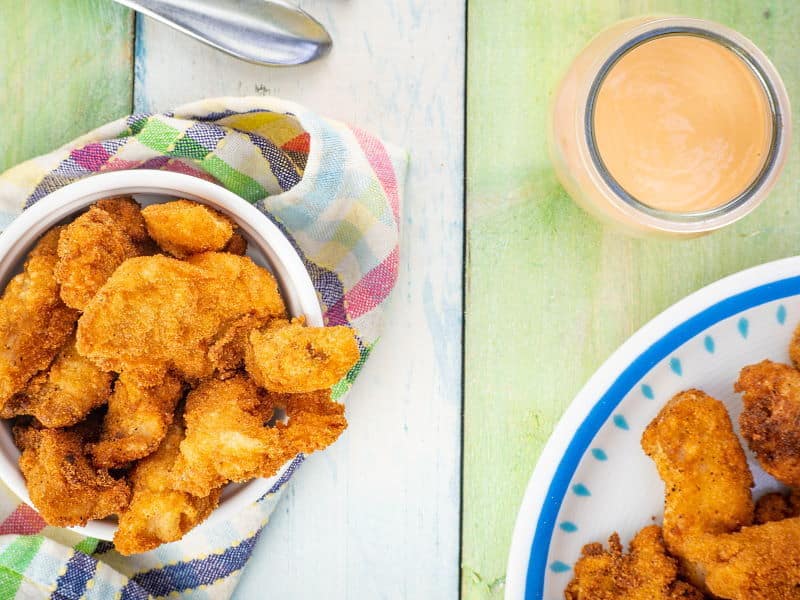 For this recipe, your most important ingredients are a few white fish fillets, breading ingredients, and oil! As a bonus, we've whipped up a tangy dipping sauce to accompany the fish sticks by combining mayonnaise, ketchup, and Worcestershire sauce!
My mouth is already salivating from just considering the symphony of smoky and sweet flavors.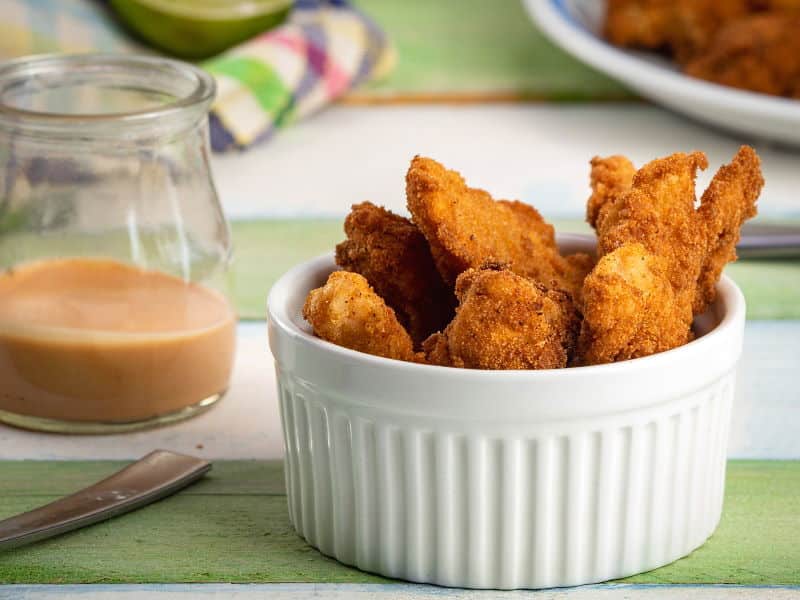 In all honesty, the trickiest part of this recipe is the slicing of the fillets into fingers. This may seem a bit daunting if you haven't previously done it, but our suggestion would be to make the slices perpendicular to the length of the fillet.
In this manner, you can quickly turn your fillet into fingers without much hassle or any additional slicing. The fish fingers may be as thin or chunky as you like, just note that the wider the fingers, the fewer you'll have in the end.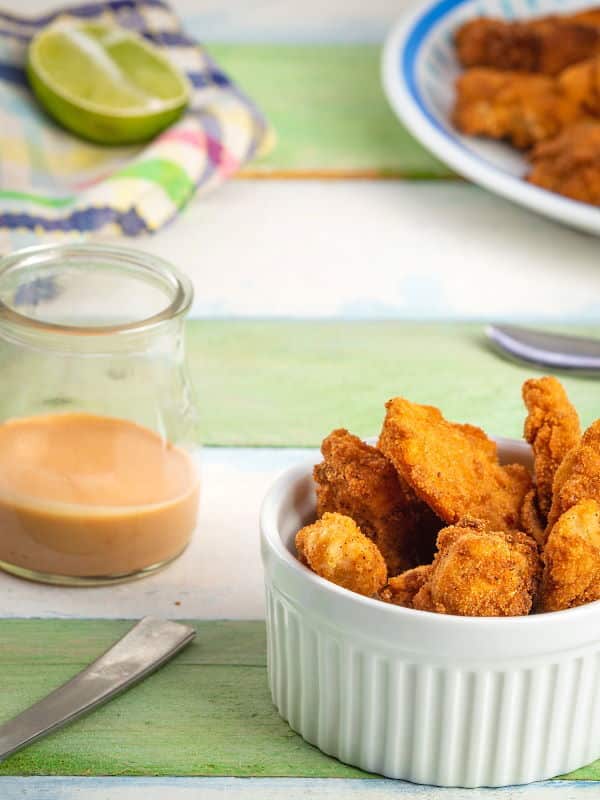 Once you've sliced them, the rest of the recipe is easy. Beat the egg in one bowl, and toss the breading ingredients together in another. Dip the fish fingers in flour, and then coat them in egg, followed by the breading.
All that's left is frying the fish in the cooking oil! Once the fish sticks are deliciously golden, stir together the sauce ingredients and enjoy!
Have you prepared homemade fish sticks before? Do you have any suggestions from your experience? If you liked this recipe, we'd love it if you would let us know in the comments, and please feel free to share it with your friends and family!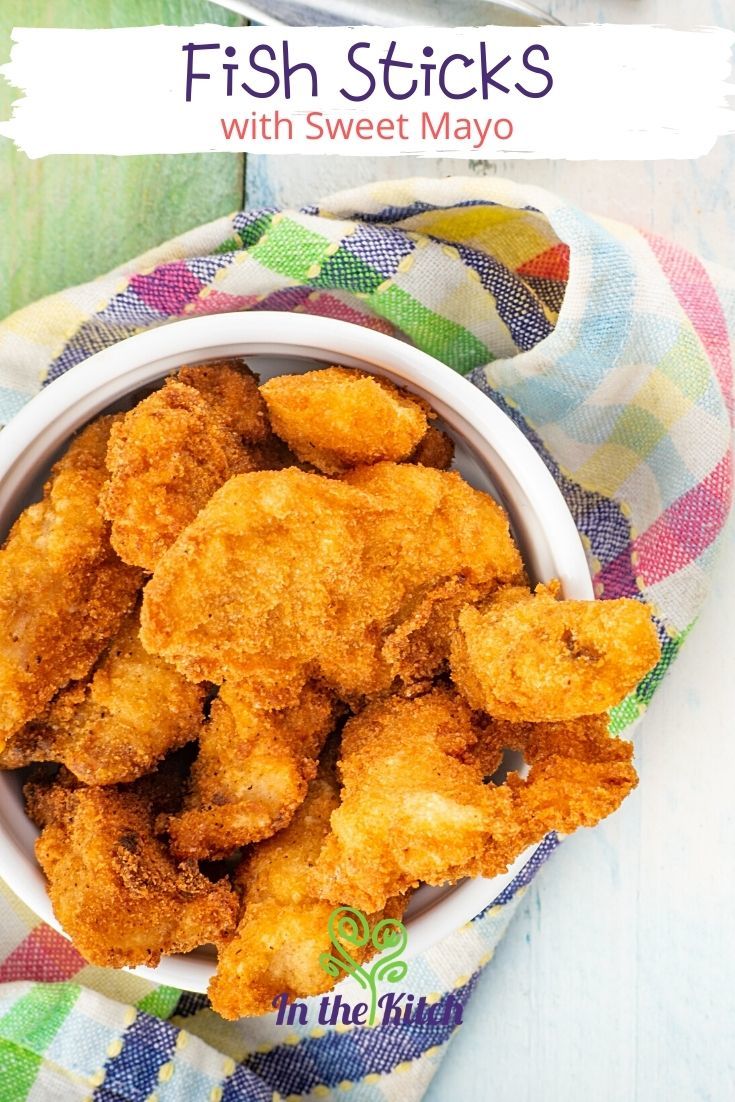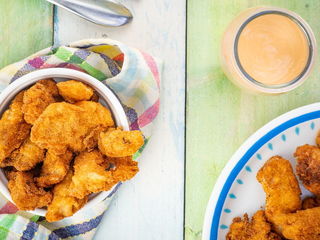 Fish Sticks with Sweet Mayo
If you are looking for a way to prepare fish sticks at home without the additives, we have a fantastic recipe for you!
Ingredients
1

egg

½

cup

all-purpose flour

1

tbsp.

paprika powder

½

cup

bread crumbs

3

white fish fillets

1-2

cups

cooking oil

1

lemon

-

juiced

salt

-

to taste
Instructions
Beat the egg in a large bowl.

Place the the flour with paprika and salt in a bowl and mix carefully.

Place the bread crumbs in a bowl.

Slice the fillets in small fingers, add them to the flour to coat them.

Dip the flour coated fish pieces into the egg and then roll them in the breadcrumbs. Place them all in a large tray.

Heat 1 to 2 cups of cooking oil over medium-high heat in a deep skillet. Add the fish fingers in batches (3-4 at a time, so the oil doesn't cool off, this way the fish won't absorb so much oil). When they are golden and crispy remove and place them over paper towel to drain the excess oil. Sprinkle with lemon juice.

To make the sauce, simply mix ketchup, mayonnaise and worcestershire sauce.

Serve.
Nutrition
Calories:
316
kcal
Carbohydrates:
26
g
Protein:
31
g
Fat:
10
g
Saturated Fat:
1
g
Cholesterol:
104
mg
Sodium:
184
mg
Potassium:
564
mg
Fiber:
3
g
Sugar:
1
g
Vitamin A:
1880
IU
Vitamin C:
14.3
mg
Calcium:
59
mg
Iron:
3.2
mg
Nutrition information on In the Kitch is provided as a courtesy and is an estimate only. It may not include toppings and/or sauces.
Hungry for more? Try our Mexican Tortilla Baskets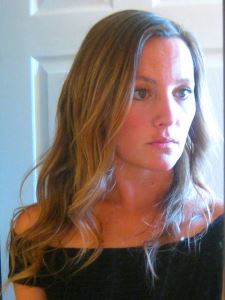 I am Joss, the creator and editor of In the Kitch. I am inviting you on this food journey with me to learn, grow and bring out that inner chef in you. I hope to inspire you to get creative in your own kitchen!