Electric Skillet Pork Tenderloin with White Wine Sauce
In the Kitch is reader-supported. External links may earn us a commission at no additional cost to you.
Pork tenderloin is a delicious but occasionally tricky cut of meat to eat. While the tenderloin is the most tender part of the pig (obviously), it also lacks a lot of the fat you can find on other cuts.
As a result, it can sometimes be difficult to cook a tenderloin to completion without drying it out, especially if you want to keep it whole and impress your Christmas dinner guests.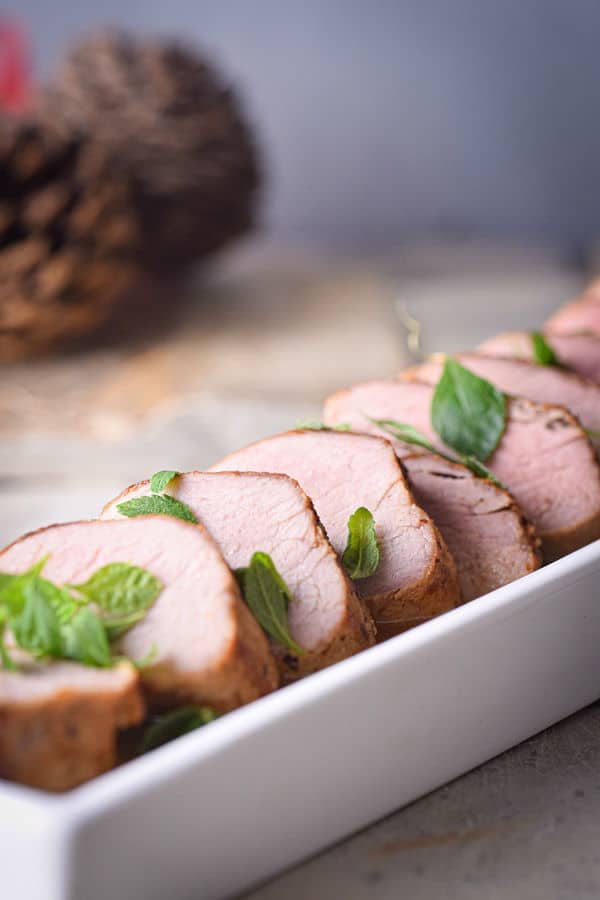 To help ensure you give this fantastic cut of pork the respect it deserves, let's cover our recipe for an electric skillet pork tenderloin.
Tender, juicy, perfectly cooked, and with a delicious pan sauce to go with it, it's sure to become one of your holiday season favorites in no time at all.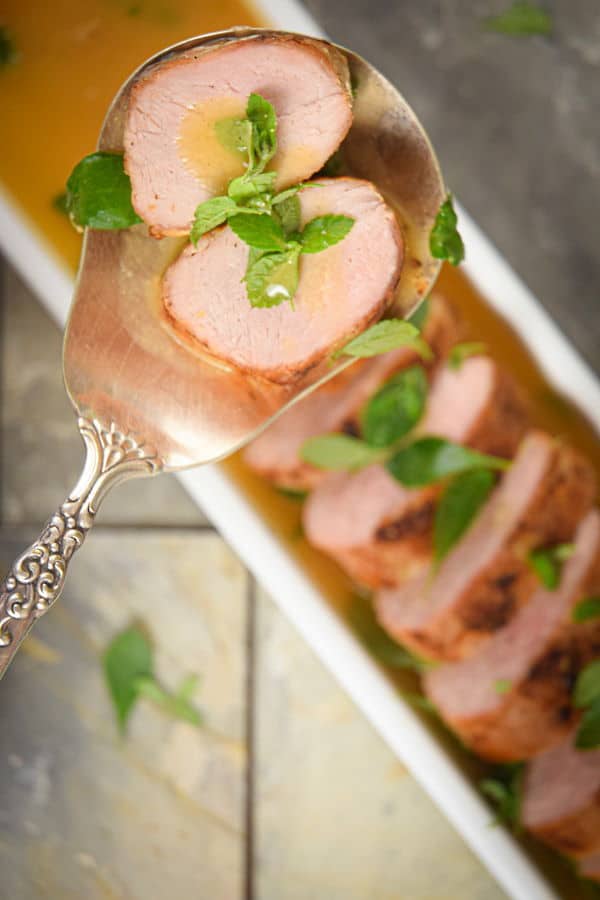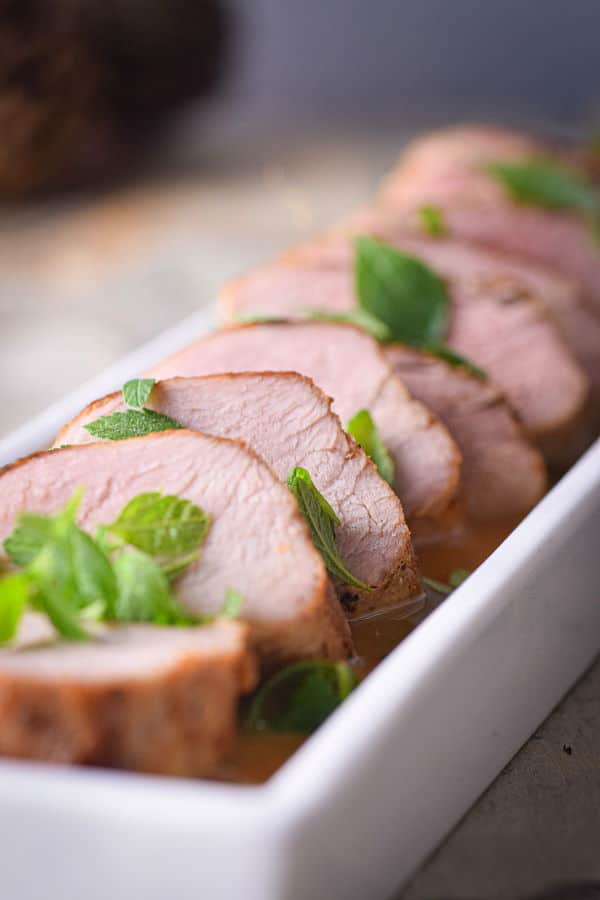 While cooking with a pork tenderloin might be a bit intimidating because of its size or some bad experiences in the past, it's extremely easy to get good results if you know a little bit about your meat.
If you happen to have any leftovers, you can store them easily in a covered container for several days, reheating under the broiler for best results. The sauce will keep about as long, if you've got any extra.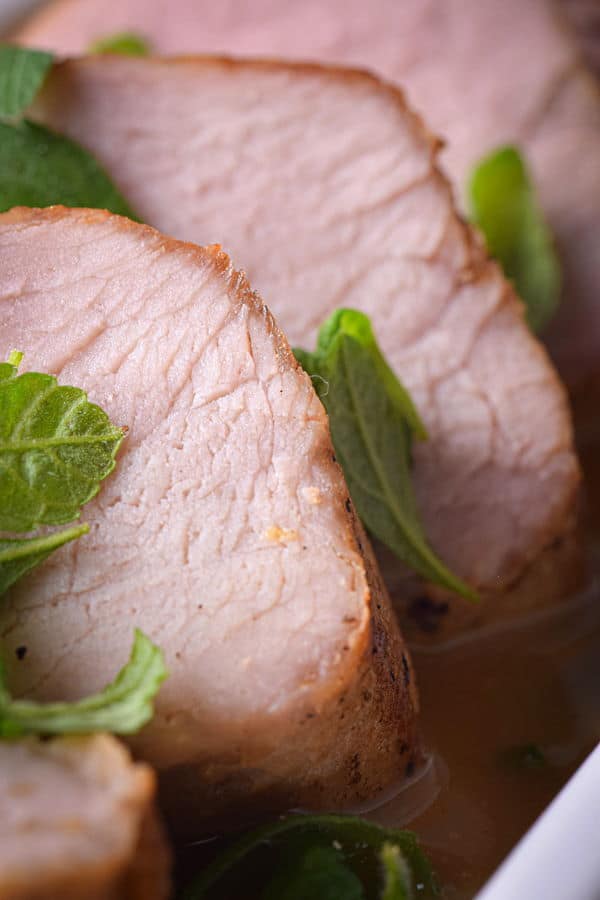 This pork tenderloin recipe goes great with any of the classic sides you'd imagine ranging from fresh vegetables to mashed potatoes to macaroni and cheese. There's really no wrong answer beyond forgetting to scrape up the browned bits on the bottom of the skillet while you're making the sauce.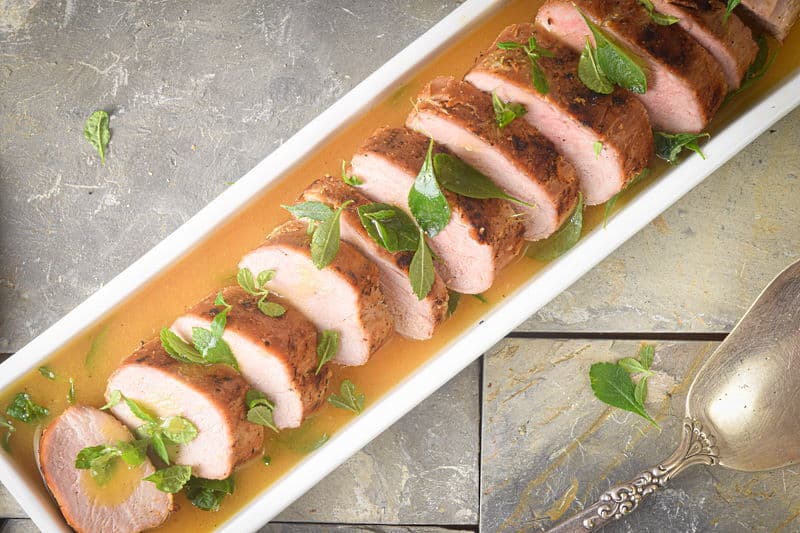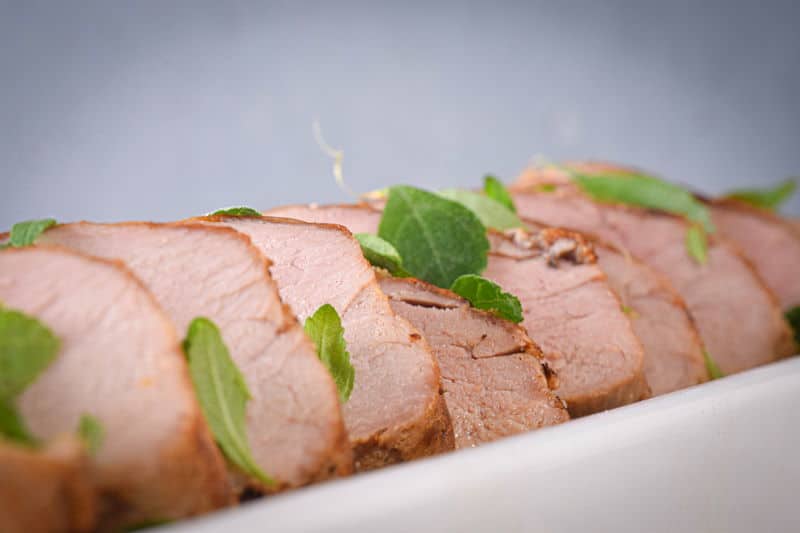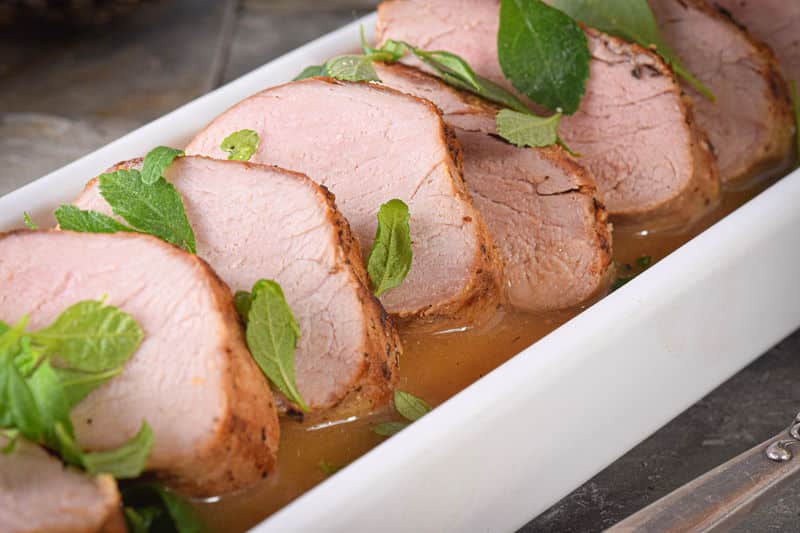 Slice up some delicious cuts and dig in without a second thought. Enjoy this holiday dinner with a glass of wine or holiday cocktail.
Did you enjoy this Christmas dinner idea with your guests? If so, please let us know how it turned out and share the recipe!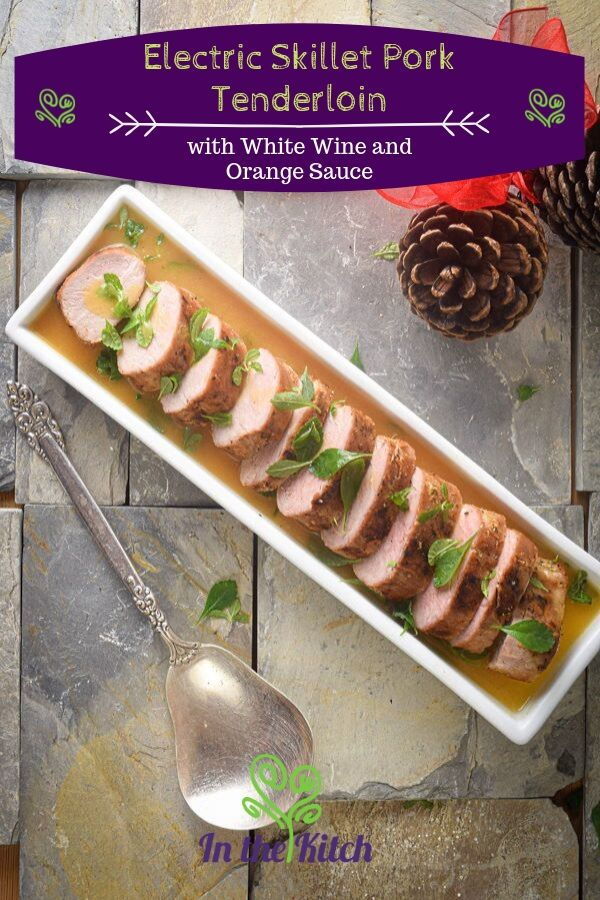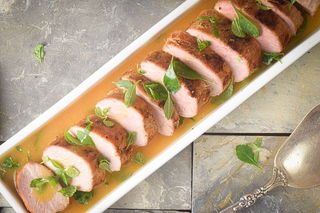 Electric Skillet Pork Tenderloin with White Wine and Orange Sauce
Tender, juicy, perfectly cooked, and with a delicious pan sauce to go with it, it's sure to become one of your holiday season favorites in no time!
Ingredients
2

lb.

pork tenderloin

1

tsp.

garlic

-

chopped

2

tbsp.

olive oil

3

cups

orange juice

3/4

cup

white wine

1

tbsp.

brown sugar

1

tbsp.

corn starch

Fresh oregano

Salt and pepper
Instructions
Season pork with salt, pepper and garlic.

Add the olive oil and sear pork until golden on all sides, about 10 minutes.

Lower heat to 250ºF and add orange juice, wine and brown sugar.

Cook with the lid on for 25 minutes or more (until it reaches an internal temperature of at least 145ºF).

Remove the tenderloin and let the sauce thicken. You can add one tbsp. of cornstarch dissolved in a bit of cold water to the sauce while it simmers, to make it creamier and help thicken it. (about 1 minute)

Serve the pork with the white wine sauce and fresh oregano.
Nutrition
Calories:
325
kcal
Carbohydrates:
19
g
Protein:
32
g
Fat:
11
g
Saturated Fat:
2
g
Cholesterol:
98
mg
Sodium:
83
mg
Potassium:
864
mg
Fiber:
1
g
Sugar:
13
g
Vitamin A:
248
IU
Vitamin C:
62
mg
Calcium:
27
mg
Iron:
2
mg
Nutrition information on In the Kitch is provided as a courtesy and is an estimate only. It may not include toppings and/or sauces.
Another tasty recipe you might want to try: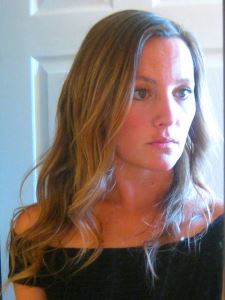 I am Joss, the creator and editor of In the Kitch. I am inviting you on this food journey with me to learn, grow and bring out that inner chef in you. I hope to inspire you to get creative in your own kitchen!